We Make Money Stuff

Simple

For
Your Business
Accounting, Tax & Business Guidance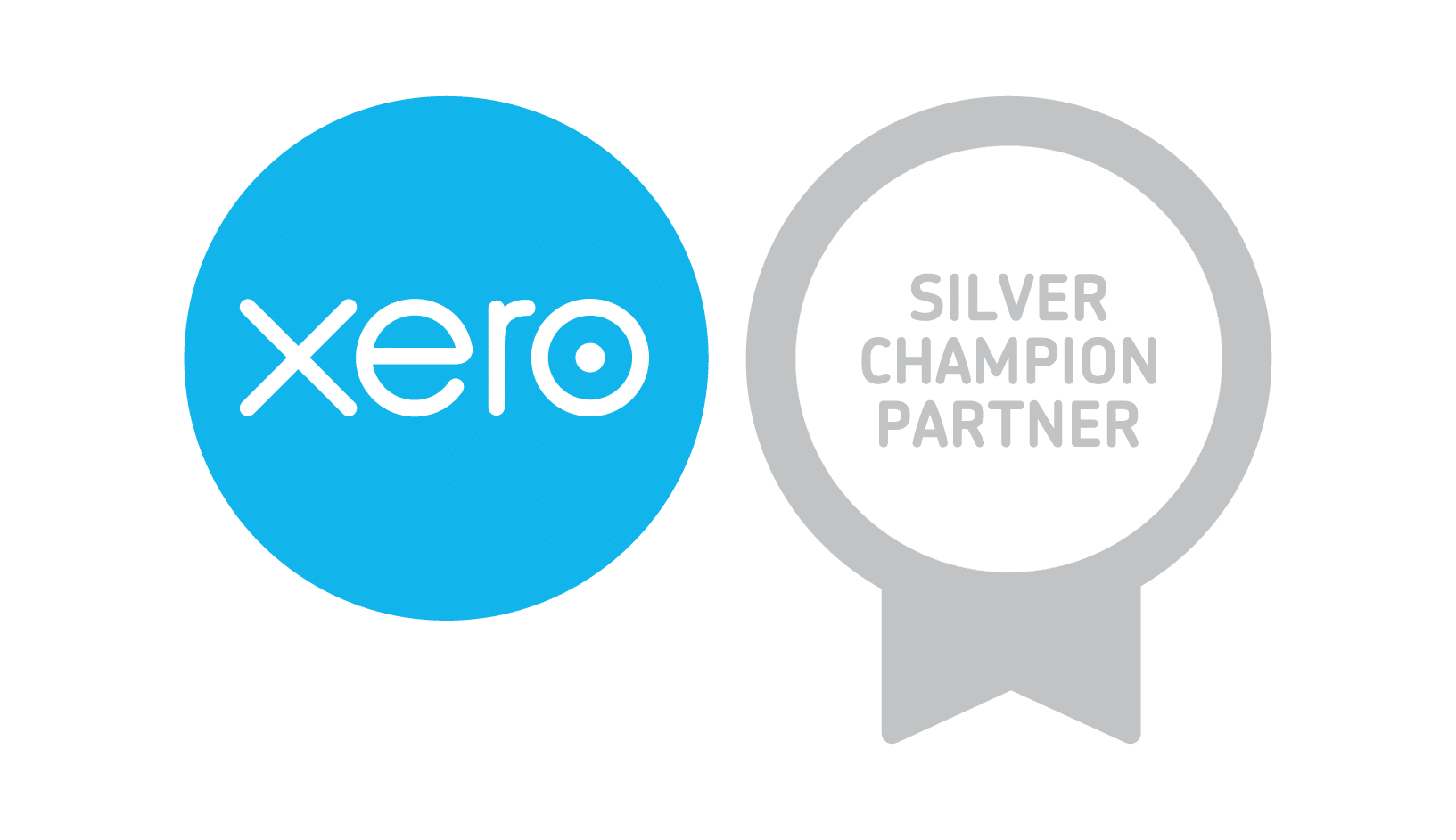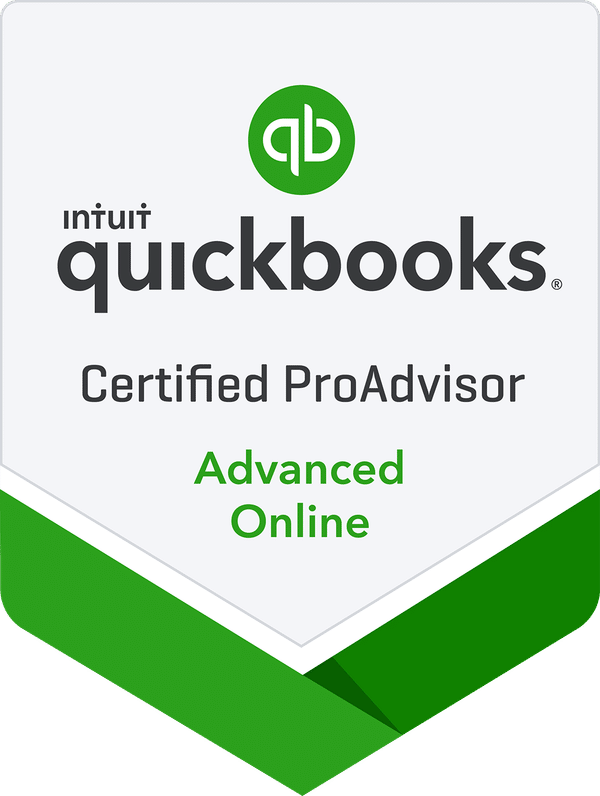 Simplify Your Process
We help you implement accounting practices to simplify your life.
Understand Your Financials
We deliver monthly reports that are easy to understand.
Experience Peace of Mind
We provide practical guidance to help you as you grow your business.
Understanding

Your

Numbers

Helps You Make

Better

Business

Decisions
Money stuff like bookkeeping, reporting, payroll, and tax planning is complex and confusing. As a business owner, you're never quite sure if you are doing things right, or how to use your financial reports to make business decisions.
We will make your accounting, payroll and tax easy to understand and manage.
Business Service Packages
Simple and transparent without the worry of having the "meter running."
Understand what you earned and what you owe
Personal and corporate tax filings, annual financial statements, with the option to add payroll and/or quarterly bookkeeping.
Know how your business is doing month-to-month
Everything from Tax Return CPA, plus monthly bookkeeping and easy to understand business performance reports.
Make what you want with your business
Everything from Tax Return & Performance CPA, plus development of key metrics, custom reporting, and strategic check-ups.
Help us understand your business goals, and get to know what we're all about.
2
Receive a Custom
Proposal
We'll design a package at a monthly fixed price to help you get where you want.
3
Move Forward With
Confidence
Whether you're switching accountants or starting your business, moving to us will be simple.
The majority of our clients are service-based or professional businesses throughout Alberta, Canada.
Our clients are serious about growing their business and tend to be open to using technology to improve their processes. Our clients value the insight and expertise we bring, as well as the practical bookkeeping and tax preparation work we do for them.
Free PDF Download

5 Essentials Every New Business Owner should know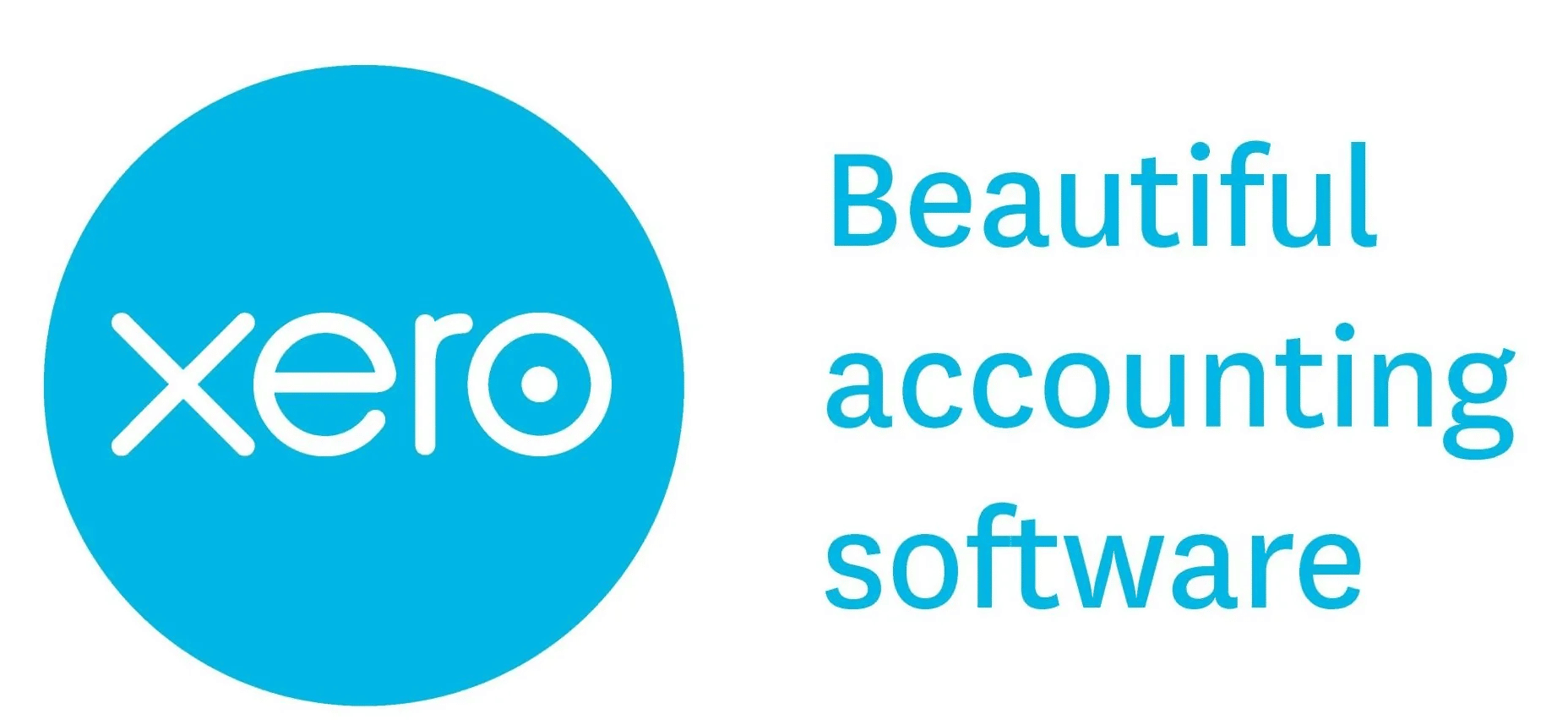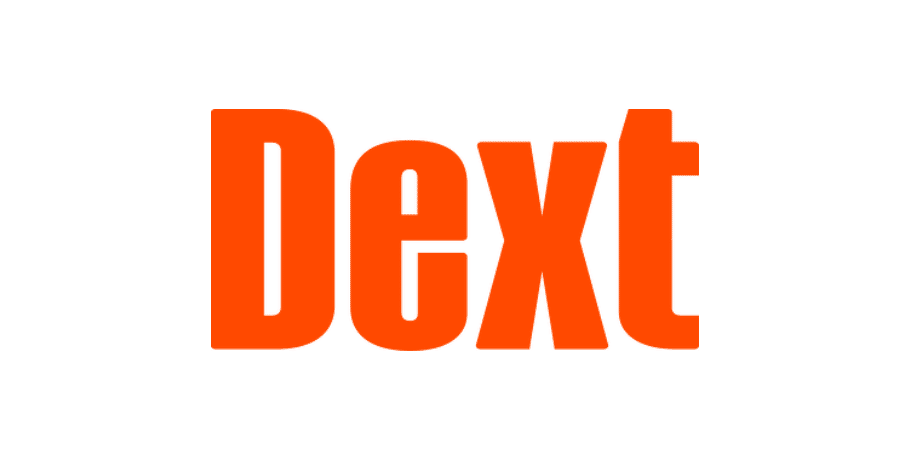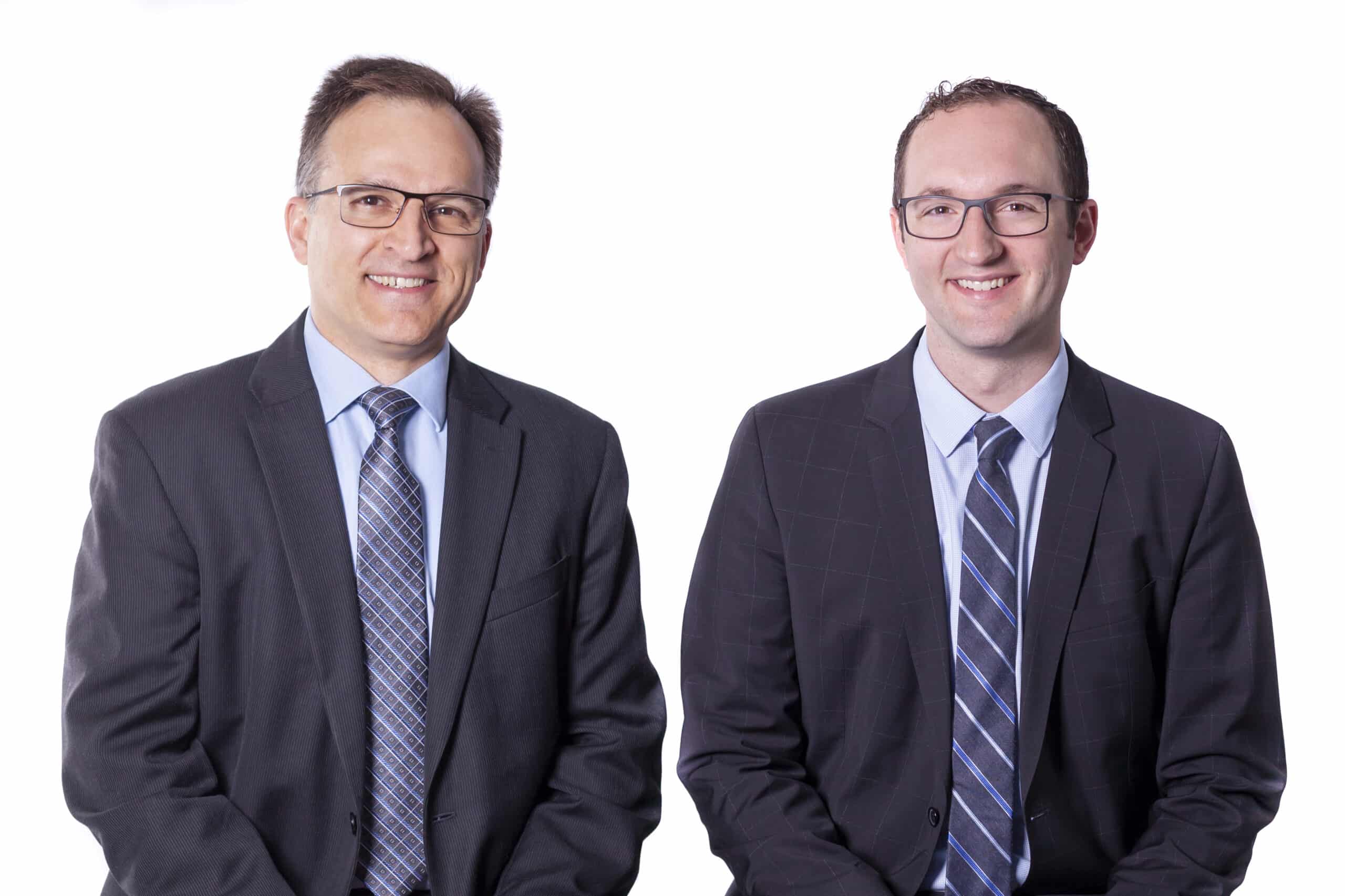 It's all about YOU, actually.
We're there for you all year long, not just once a year. We take time to understand your goals and your business. Our reports are easy to interpret. Our communication is clear. You don't have to be an accountant to understand your business, and you don't have to worry about getting billed every time we talk.
Ready to Take Your Business to the Next Level?