Most accounting firms are primarily "bookkeepers and tax preparers".
As CPAs our most valuable role is as an advisor. Of course, we can handle the bookkeeping, payroll and tax filing tasks for our clients, but we also provide advice and help you problem-solve financial challenges in your business.
Personal Taxes
We offer tax filing services for individuals. Many, but not all, of our clients own a business or are considering starting a business or incorporating.
Business Taxes
For our business clients we do everything relating to your taxes, including tax planning, corporate tax returns, GST, and payroll, dividend, and contractor filings.
Accounting & Bookkeeping
We are advocates of cloud accounting software Xero and Quickbooks Online (QBO). We provide monthly or quarterly bookkeeping services for business clients to ensure compliance, manage sales tax, and give you a clear understanding of your business performance.
If you are currently using a legacy accounting desktop software (like Quickbooks or Sage), it's time to switch - and we'll help you do just that.
Performance Reporting
Organizing your books and ensuring compliance is essential, but traditional Profit & Loss statements can be difficult to comprehend and limited when it comes to informing business decisions. That's why we provide you with easy-to-grasp visual reports and identify and monitor key metrics specific to your business.
At the Strategic CPA level, we even tailor the reports to your business's activities, and structure.
Business Advisory
No matter which fixed price agreement you choose, you have access to our team for advice, beyond just completing tasks. You can reach out via email or phone whenever a tax or business question arises. We're here to help you succeed.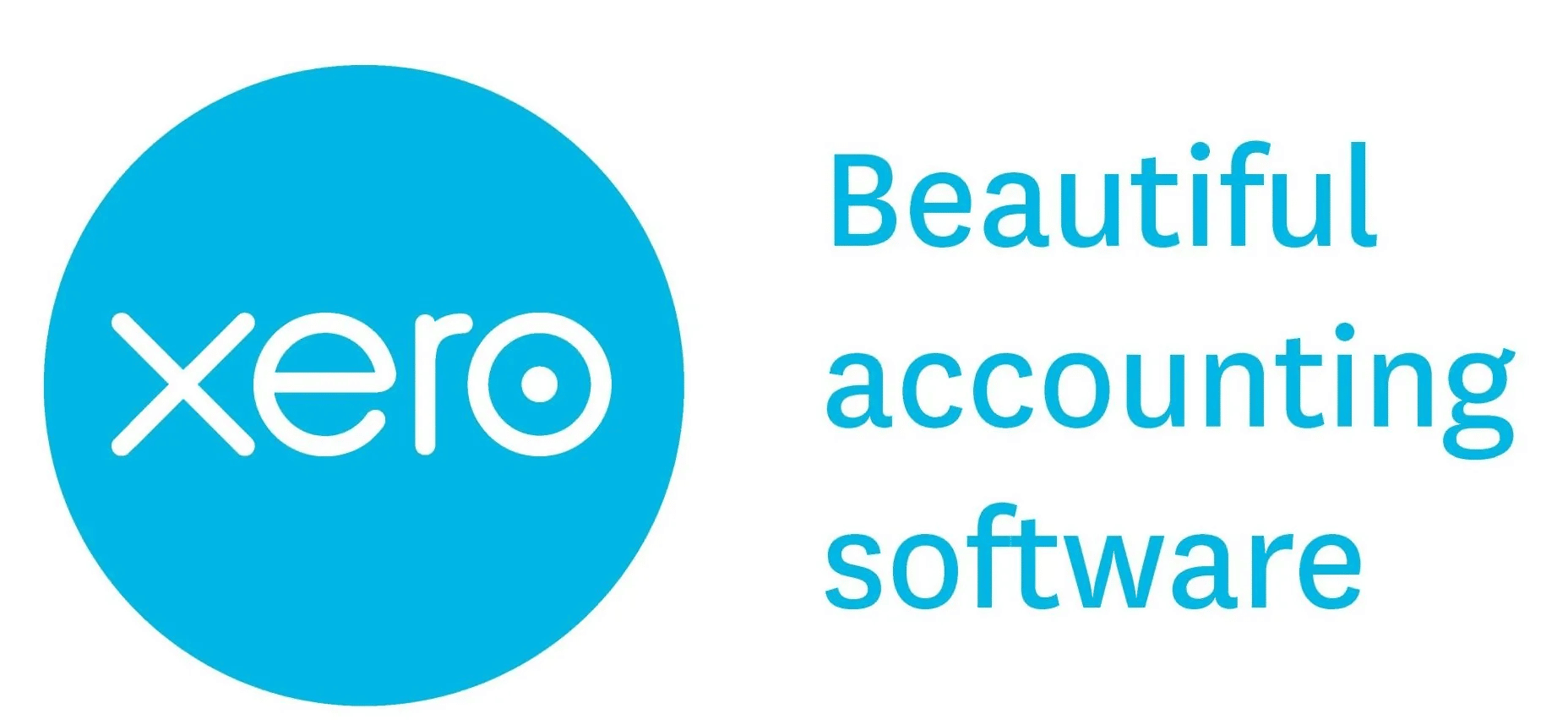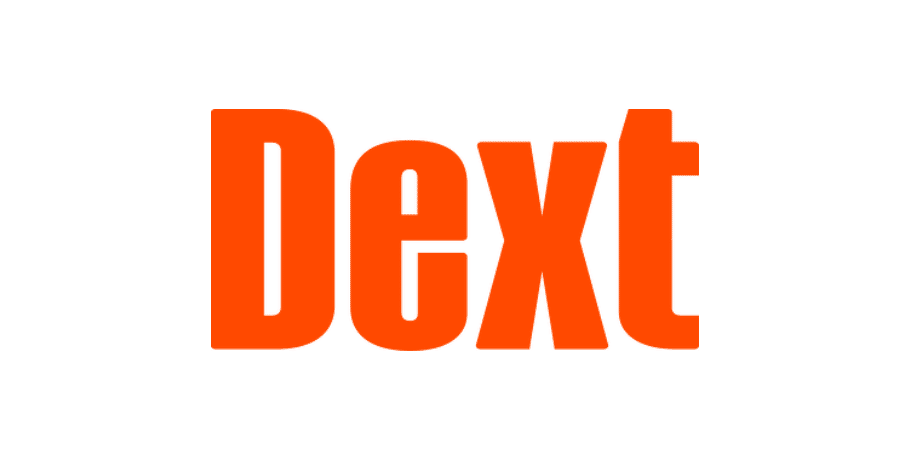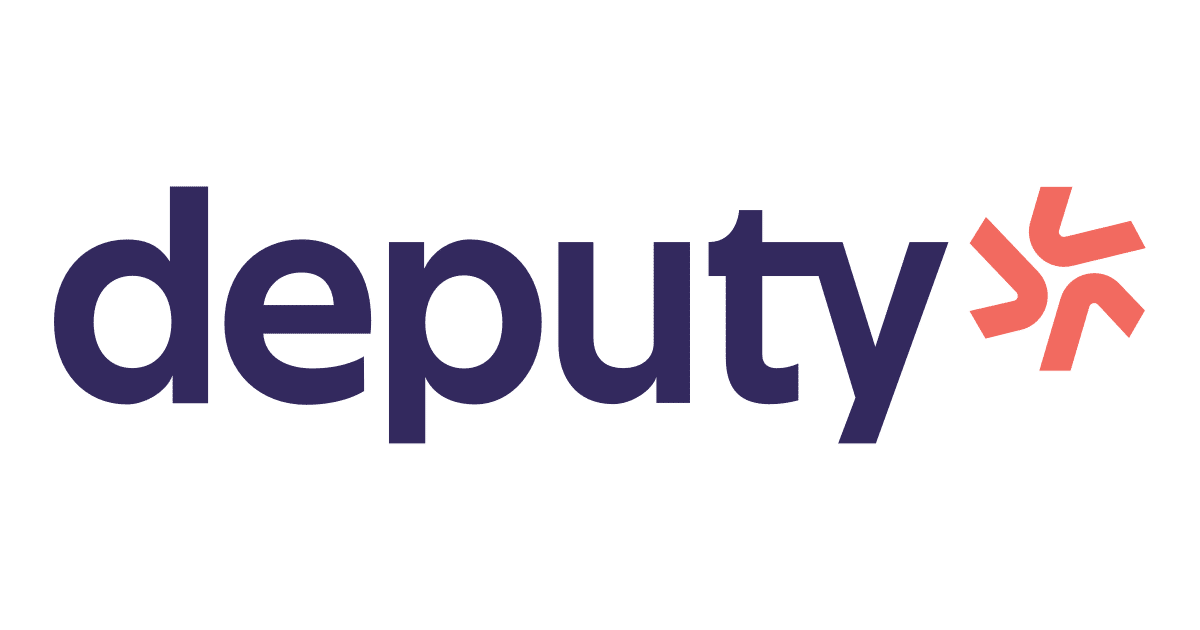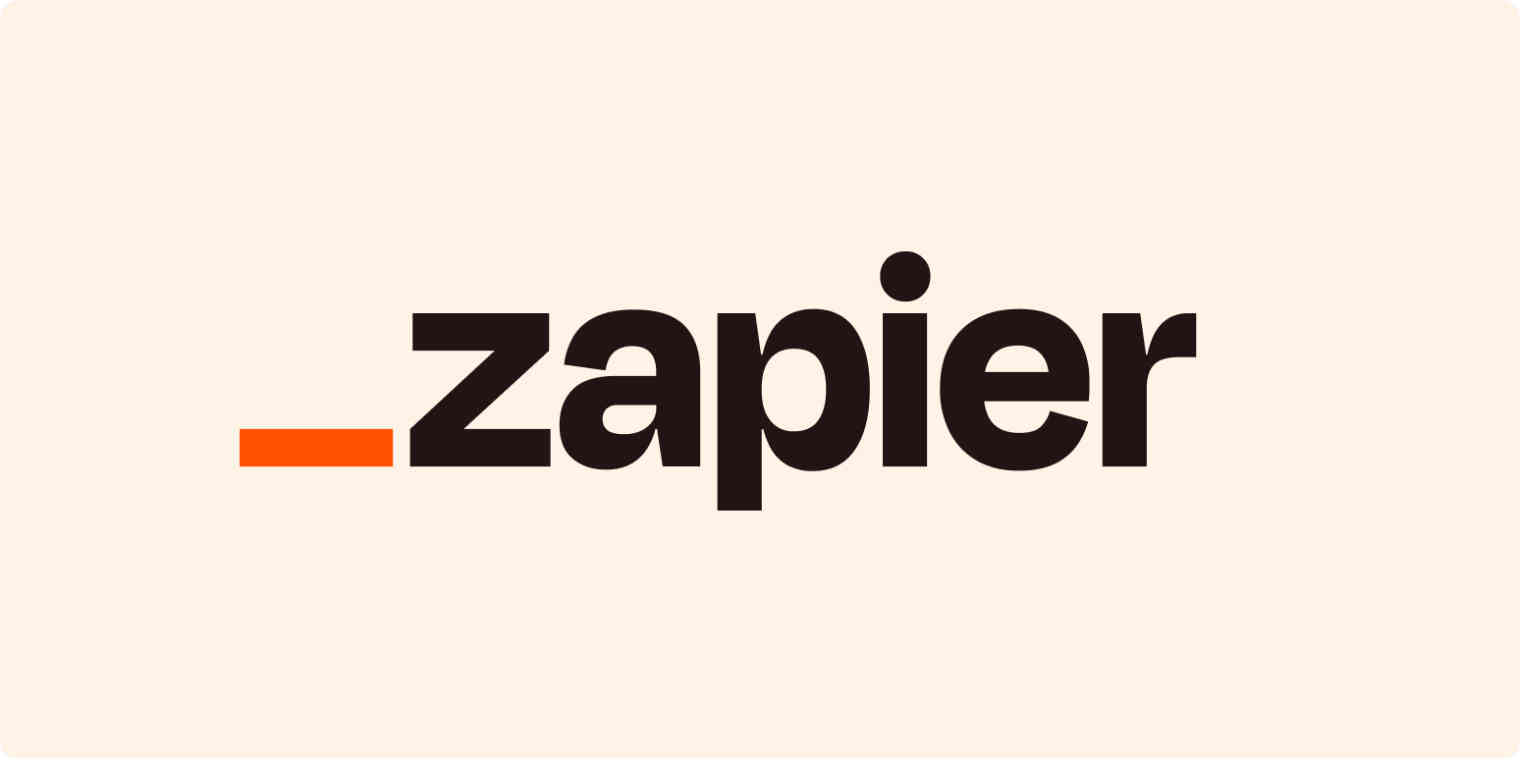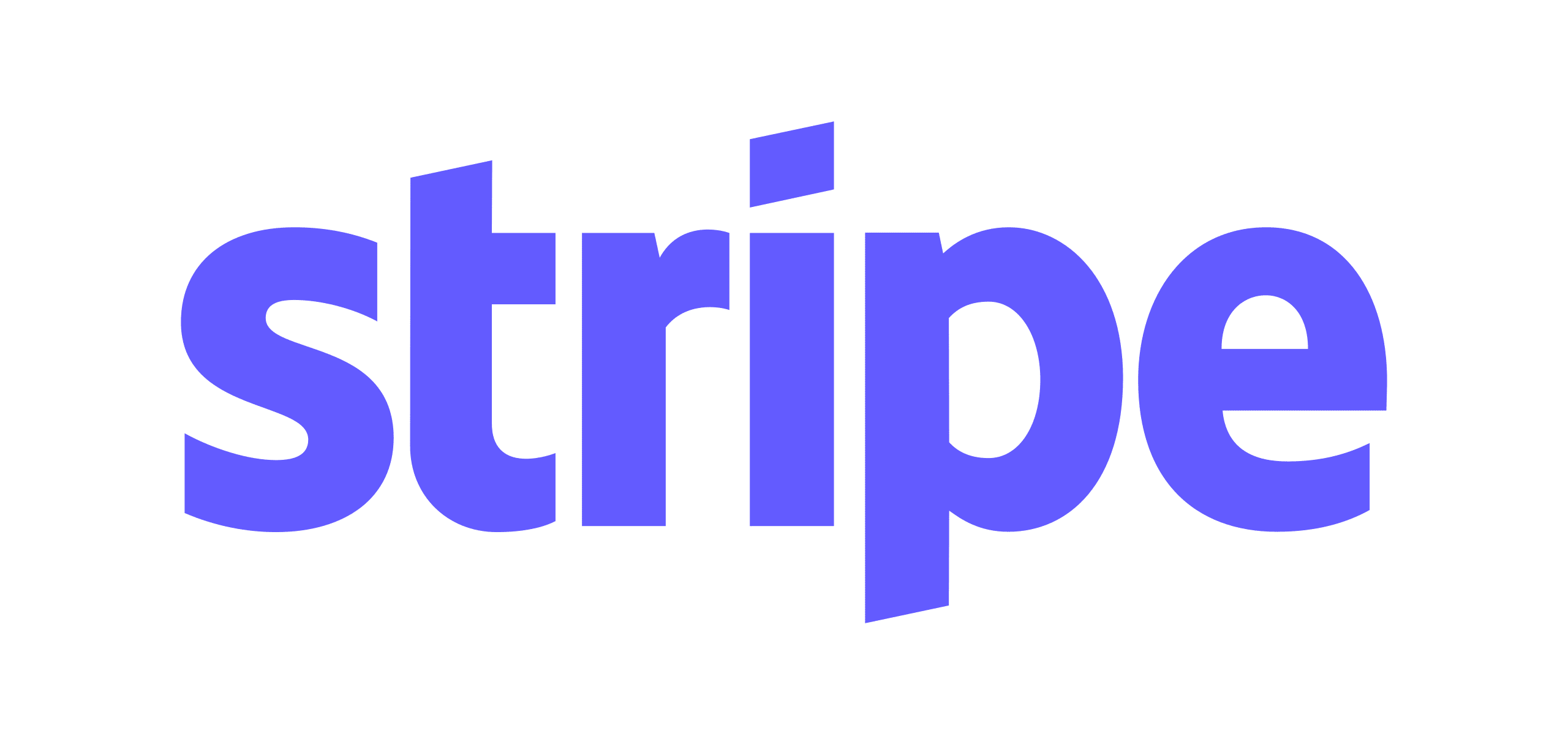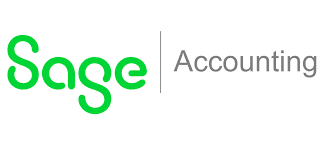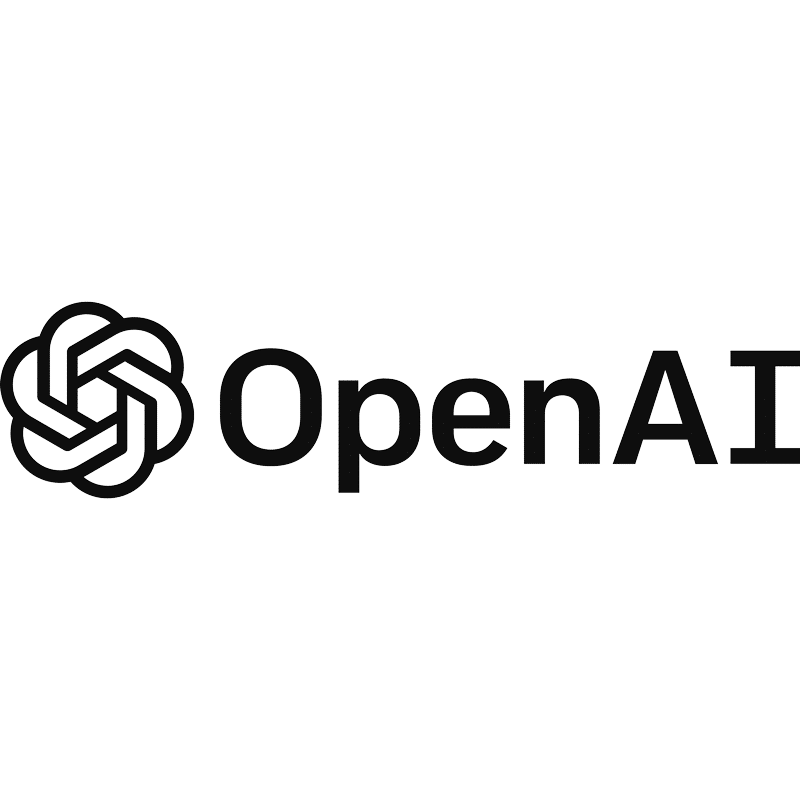 Click through to see how we bundle our services together to meet the needs of different types of businesses.
Ready to Take Your Business to the Next Level?