Over the years, we've witnessed firsthand the challenges that people face managing their finances to meet their life's ambitions.  We've seen many courageously take matters into their own hands by starting a business -- a decision designed to have greater control over finances, work hours, and unlimited potential. 
But each business reaches a point where the "money stuff" robs its owner of the autonomy and time they once sought. 
That's where we come in. 
We started NowCPA because we believe that owning a business can ultimately enrich your life and unleash your potential. We'll remove tasks from your plate, take care of your filings, help you understand where you're really at, and guide you through each "next step" of where you'd like to go. 
Because to us, your future is NOW.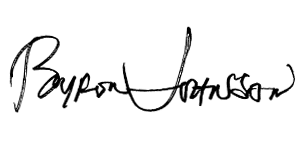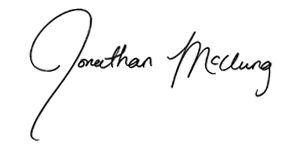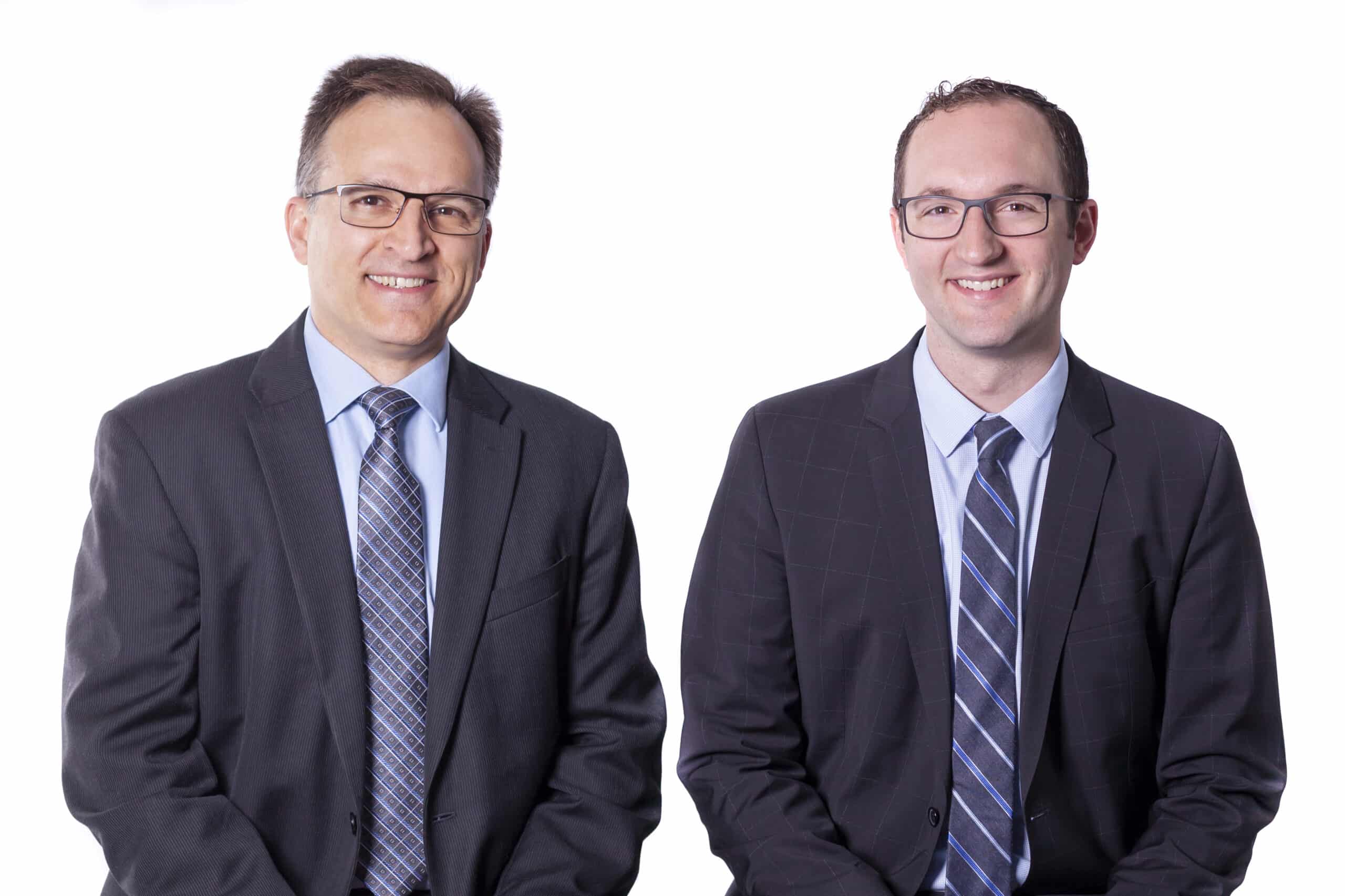 Family Focus
We treat you like family and encourage healthy work-life balance for our team and our clients.
Byron Johnson, MSc, CPA, CA
Co-founder
Byron is a CPA with an impressive background in the financial industry. His experience as a controller, operations manager, and investment advisor has enabled him to develop the knowledge and expertise needed to provide excellent service to his clients. His commitment to excellence has been recognized with the Award of Excellence, given to the top 1% of financial advisors by the Canadian Securities Institute. With his dedication to providing the best possible service, Byron co-founded NowCPA to help individuals and businesses reach their financial goals.
Jonathan McClung, CPA
Co-founder
Jonathan is a CPA and co-founder of NowCPA. He has devoted his career to helping business owners find success by providing them with effective tools, knowledge, and skills. Jonathan has implemented and equipped countless businesses with spreadsheets, technology and resources to help them succeed. He has even brought his tax knowledge to the classroom to teach aspiring accountants at Medicine Hat College. Before his time as an accountant, Jonathan had considered careers in counselling, teaching, and technology, but he found that accounting was the perfect combination of all three.
Tyler worked in a number of industries and owned his own business before finding a home in accounting and finance. His experience as a business owner led him to realize many business owners spend too much time working in their business than on their business. Tyler has a passion to help business owners spend less time doing paperwork and spend more time to grow their business and free up time to lead more balanced lives. Tyler received his CPA designation in 2017 and has experience advising business owners in a broad range of industries.
When Tyler isn't at work you can find him at the local dog parks with his two Great Danes, Chelsea and Penny. He is also an avid golfer and loves to do backcountry hiking in remote destinations around the world.
Gail Ukalchuk
Office Administrator
Gail is an experienced Office Administrative Assistant with 25+ years of experience in various accounting offices. She takes great joy in helping people find simple solutions to the complexities of tax administration, and loves the diversity of the field. After 25 years of marriage, Gail and her husband are celebrating the journey of their daughter, who is currently pursuing an Education degree. Gail is also actively involved in her local church, where she volunteers as Treasurer on the Board of Directors. When Gail is not offering service to others, she enjoys camping, boating, and spending time with family and friends.
Elizabeth Hazell
Accounting Technician
Elizabeth is an enthusiastic recent graduate of the Accounting & Payroll program at CDI College. She is excited to embark on a new career in accounting and to continue her education and experience with NowCPA. Elizabeth has always wanted to be part of a reputable profession and is looking forward to what the future holds. When she isn't at work, Elizabeth loves to solve puzzles and spend time with family and friends.
Kiera Paterson
Accounting Technician
Gabriel Oliva
Accounting Technician
Ready to Take Your Business to the Next Level?